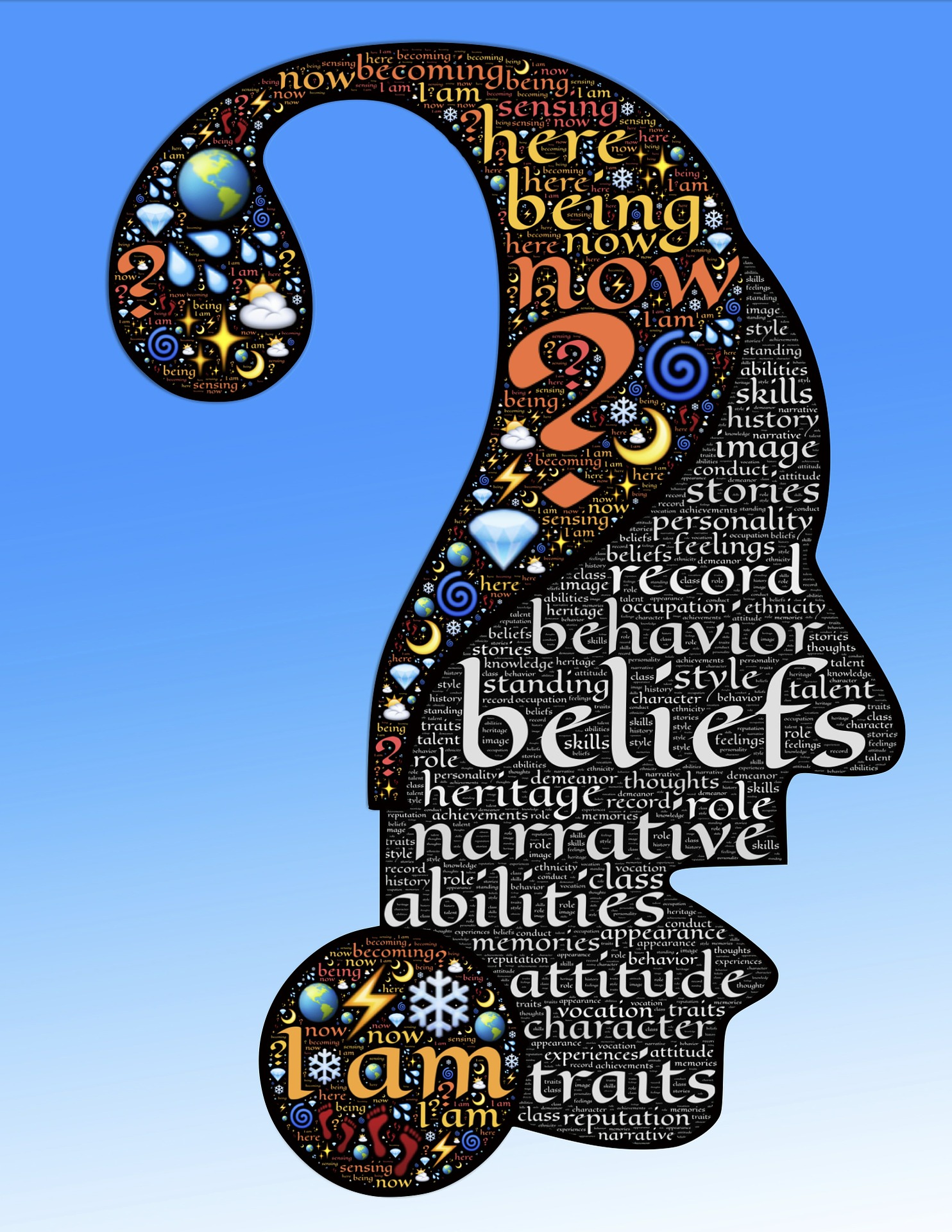 BOOST YOUR DECISION MAKING POWERS
With the power of your Drum (and even if you don't have one) you can learn to play the 64 Hexagrams of the I CHING to assist you in making clearer, and more accurate decisions in your life...even if you have never Drummed in your life before.
The I CHING is an ancient Chinese oracle designed to help you progress in life by making better decisions concerning your desires and goals.
Even if you know nothing about the I CHING, this course explains everything you need to know to play these simple Rhythms which are based on the 6 lines of the Hexagrams
Each Hexagram contains a vibrational code consisting of broken and unbroken lines (yin and yang) and this course explains exactly how you can play the Rhythms, and internalize the vibrational energy of each Hexagrams.
What you will learn on this Course:
How to play the Hexagram Rhythms on three different types of Drums
How to understand the Rhythmic Patterns of the I CHING
The importance of Meditation while playing the Rhythms
The importance of interpreting the messages you receive with each Hexagram
Easy ways to consult the I CHING
Improve your Drumming technique
The importance of clearer decision making
Reducing stress through using a regular ritual
Improve all areas of your life by making better and more correct decisions
How you can use what you learn to teach to your group if you work with any kind of community/social/ therapeutic or developmental group.
Improve you knowledge of how the I CHING works.
Easy way to begin your Spiritual Drumming journey if you are new to Drumming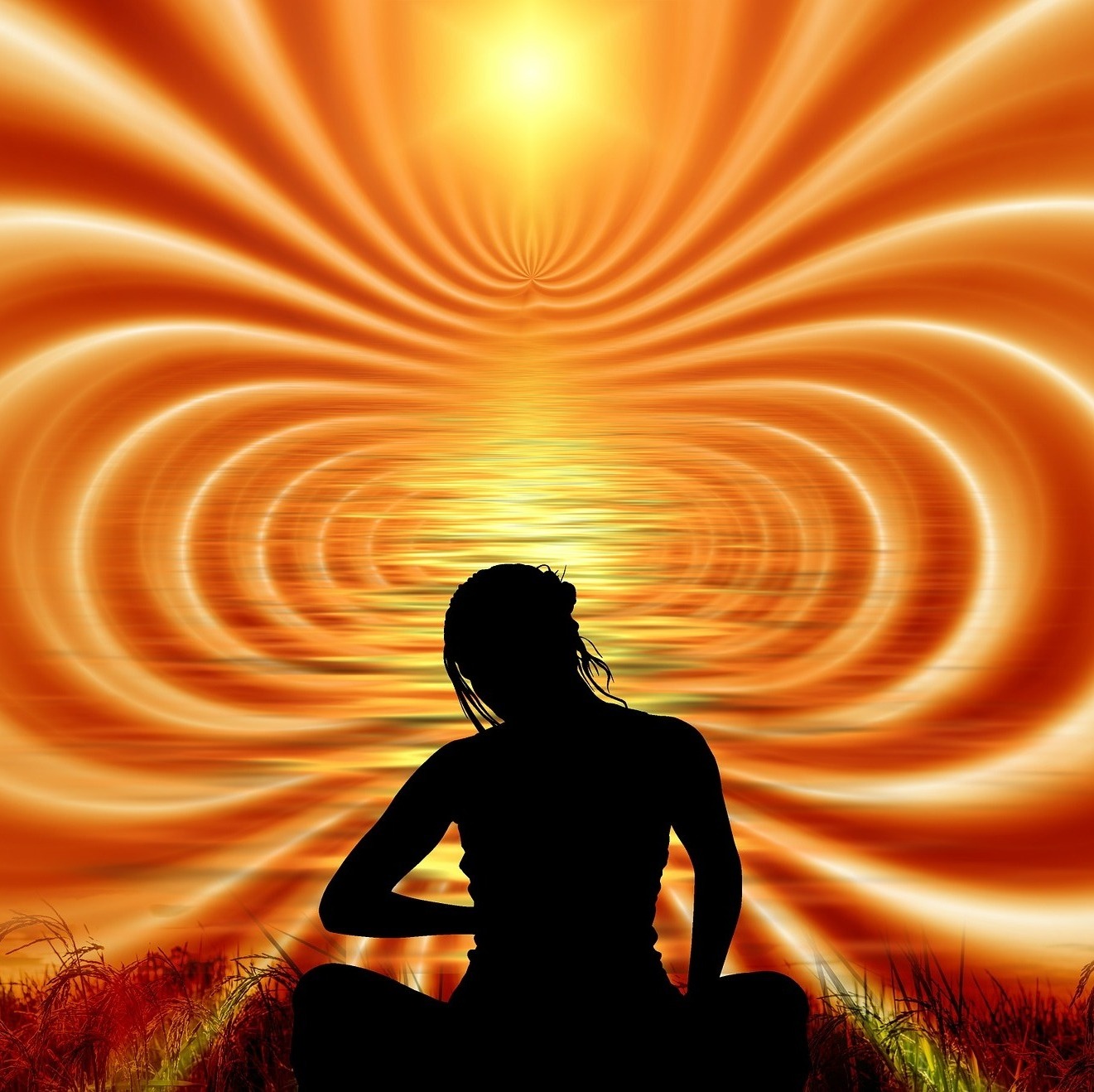 In this course I explain how to play the 64 Rhythms on three different types of Drums.
The D'jembe Hand Drum
The Shamanic/Frame Drum
Any other Drum played with two beaters or Drumsticks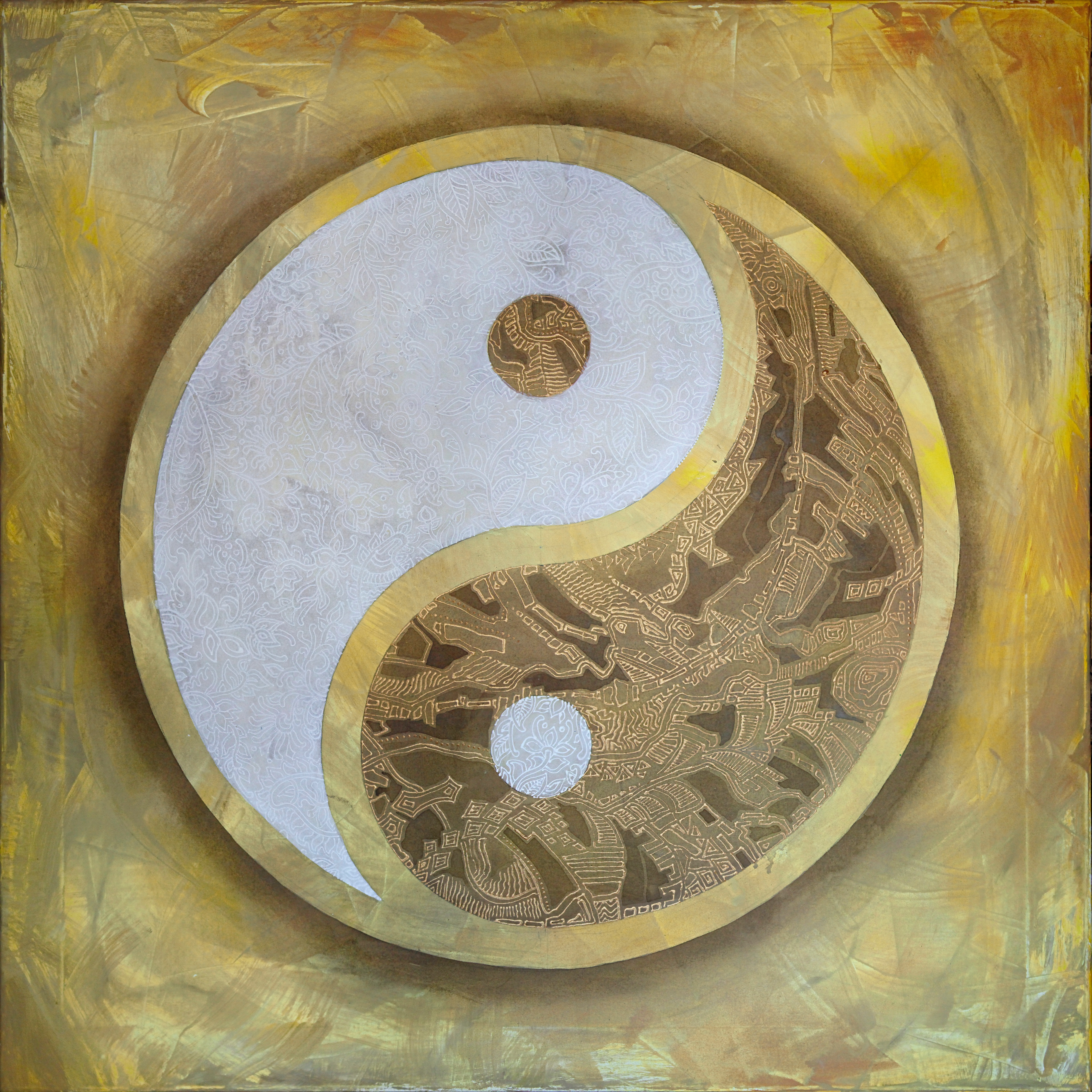 If you don't have a Drum yet...you can still play these Rhythms on any surface you can find...even your lap. Although a Drum is more fun, musical and vibrational, what you play on is not the important thing here...it's the Rhythms...
You can always get a Drum later.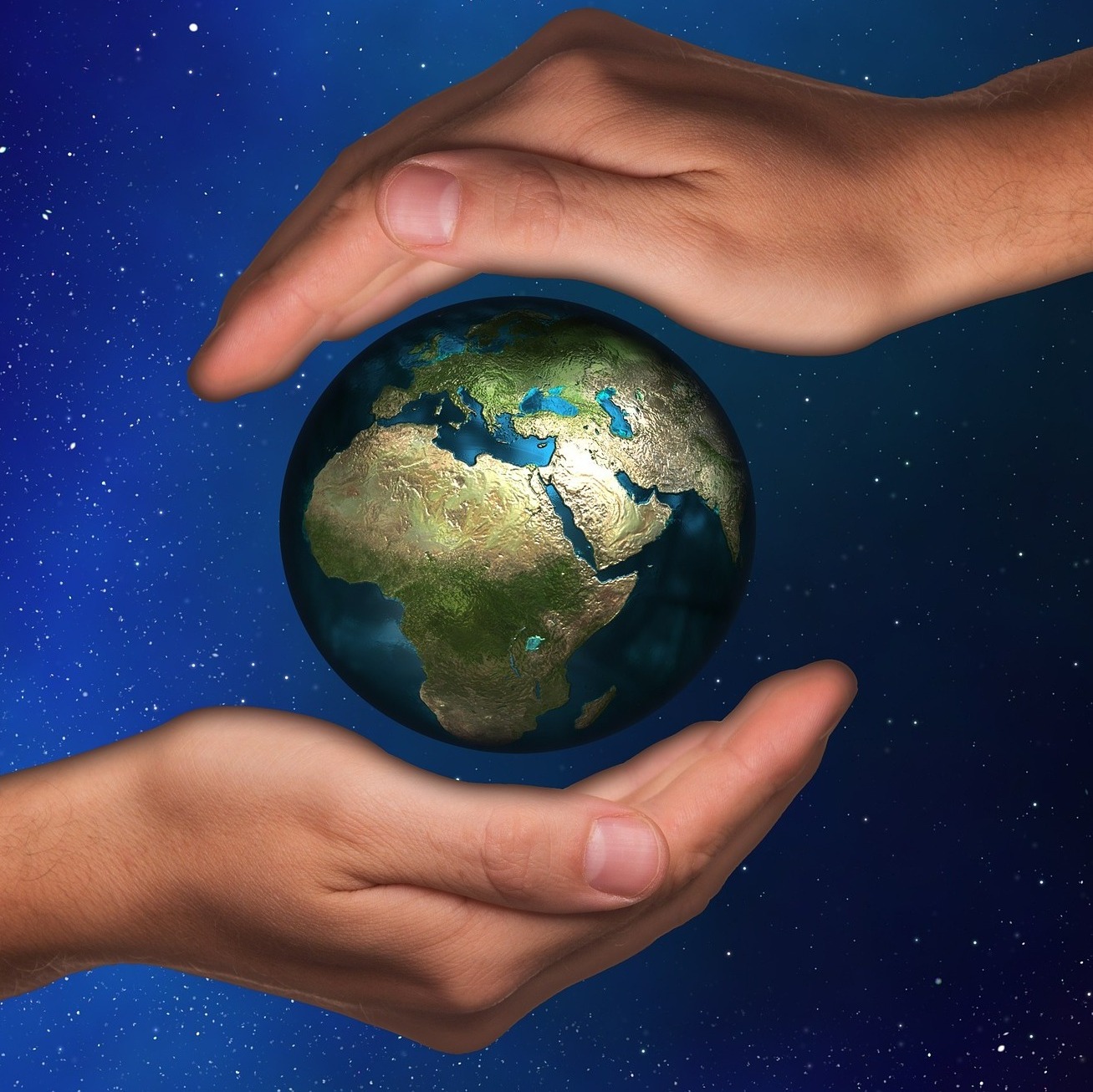 No Drumming Experience is Necessary
The Rhythms of the Hexagrams are so easy to play, even if you have never played a Drum before you will be able to play them within minutes. Each Rhythm only has 6 beats...how easy is that?
FREE DOWNLOAD OF MY CD "DRUM ENERGY" INCLUDED WITH THIS COURSE
You can relax and just listen to the Rhythm tracks...or you can play along with the tracks...or even read the sleeve notes for information on how to use the CD to meditate or just dance to.
ENJOY!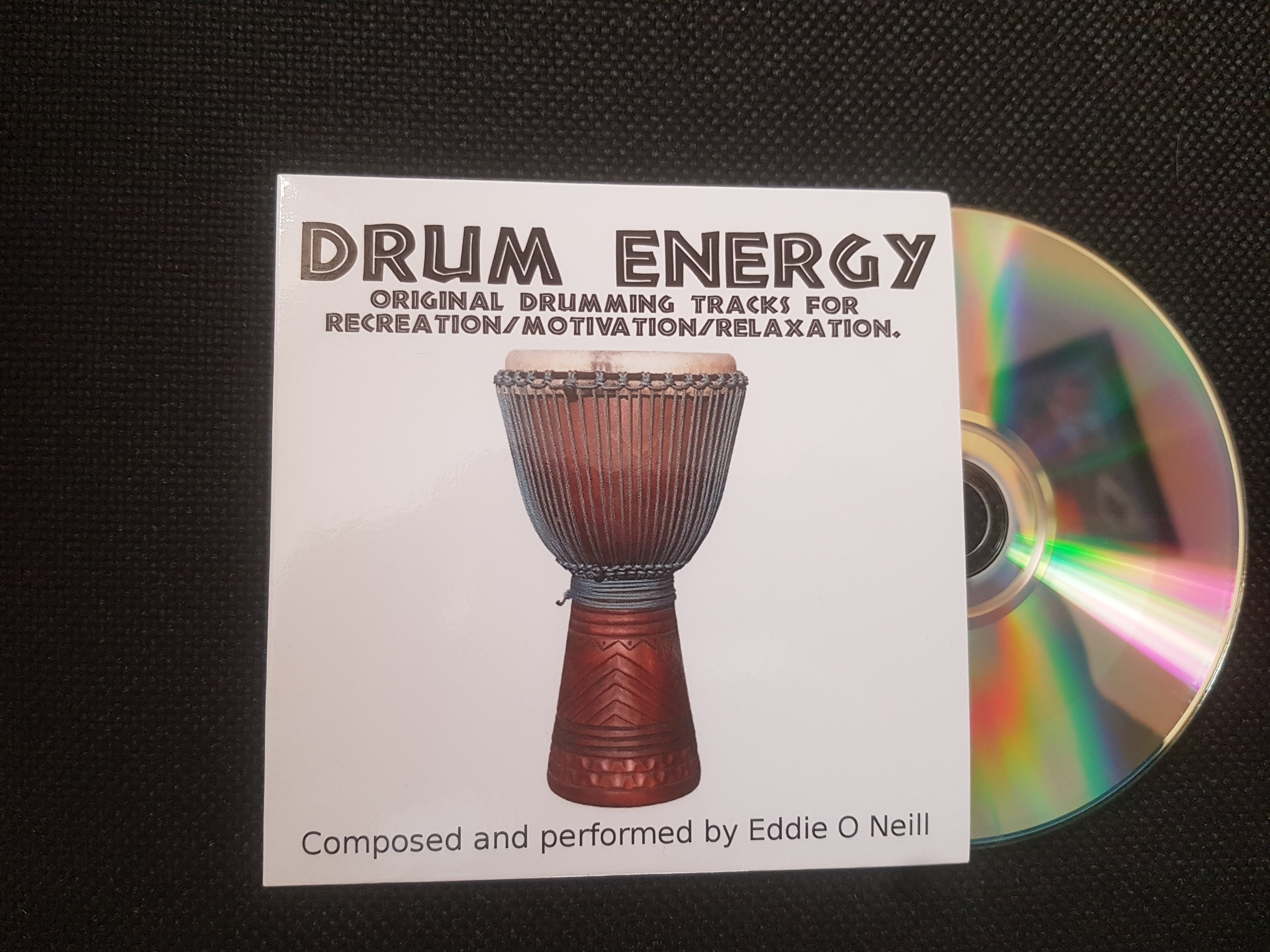 Other Courses you may be interested in...
Here are some more of my courses you may be interested in. Also, check the box below to see more bundles and my Membership Plan.