The Goal behind this course is to teach the student the important role Rhythm plays in our lives, and how to utilise it by using the Power of Drumming. The course will educate the student about how we can improve many areas of our lives using the influence of Rhythm Connection Practice or RCP.
We live by the laws of Rhythm daily, we are surrounded by the effects of Rhythm, and are governed by the presence of Rhythm at every moment. In fact, we are very much dependent on the Flow of Rhythm to stay alive and thrive.


We are now living in a time like no other, with immense pressures on our shoulders from day to day. We all must find a way to ease this pressure, anxiety, tension, and stress, and learn to live a more relaxed and worry-free life. Connecting with one of life's greatest forces… RHYTHM…is fast becoming the Practice of choice for most Wellness and Transformation seekers.
As the founder of RCP (Rhythm Connection Practice) I have developed these online courses to help you understand the power of Drumming/Rhythm to heal and Transform... and/or offer you the opportunity to employ this Practice in your line of Group work.


The course will help you understand how making connection with this powerful force can help you benefit Physically, Emotionally, Psychologically, Socially and Spiritually. The course invites you to commence a journey of Transformation by improving your Rhythmical awareness and abilities through the Practice of Hand/Frame Drumming.
HERE ARE SOME OF THE THINGS YOU WILL LEARN ON THIS COURSE
• HOW TO DRUM TO DE-STRESS
• HOW TO DRUM AFFIRMATIONS
• HOW TO DRUM OUT OF CHAOS
• HOW TO DRUM YOUR NAME
• HOW TO USE DRUMMING TO OFFLOAD BAGGAGE
• HOW TO USE DRUM AND CHANT (there are six chants for you to use)
• HOW TO USE DRUMMING TO PRAY
• HOW TO USE MINDFULNESS DRUMMING
And lots more besides.

WHO IS THIS COURSE FOR?


This course will benefit anyone with an interest in Hand/Frame Drumming…from the very beginner to the Professional Drum Circle Facilitator, and all who might be involved in Group Development Work.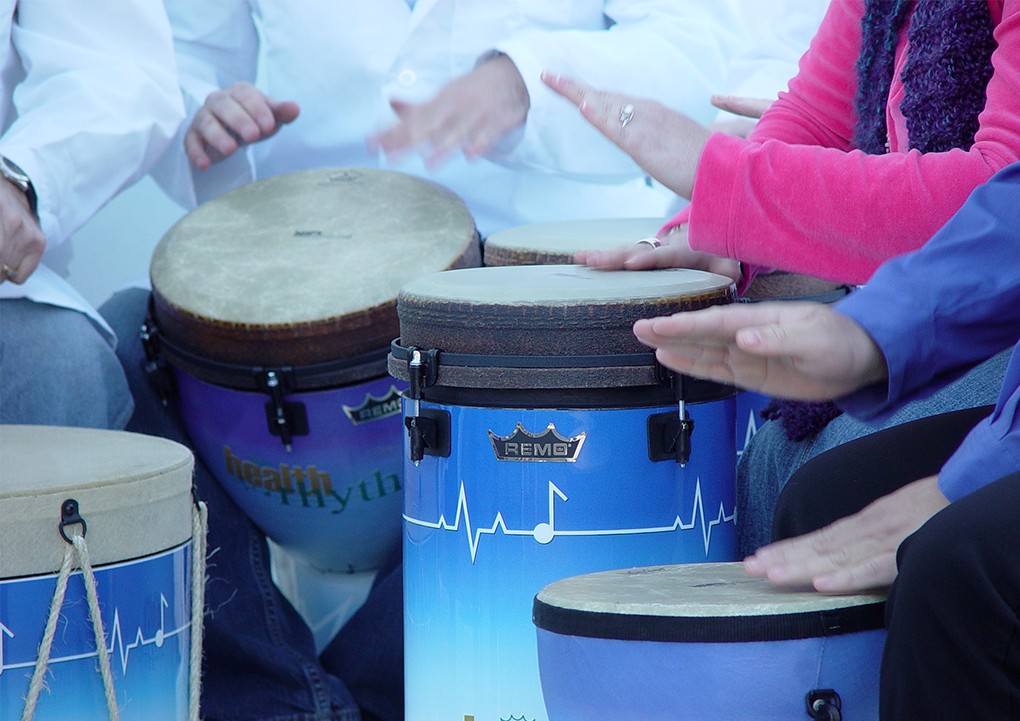 For the Beginner Drummer:
The course will be very suitable for you, as you will only be asked to play very easy Rhythms on your Drum (hand drum, or frame/shamanic drum). This is because all the exercises/rituals in the course must use simple Rhythms to enable the student to concentrate on the "Intention" rather than the Rhythm.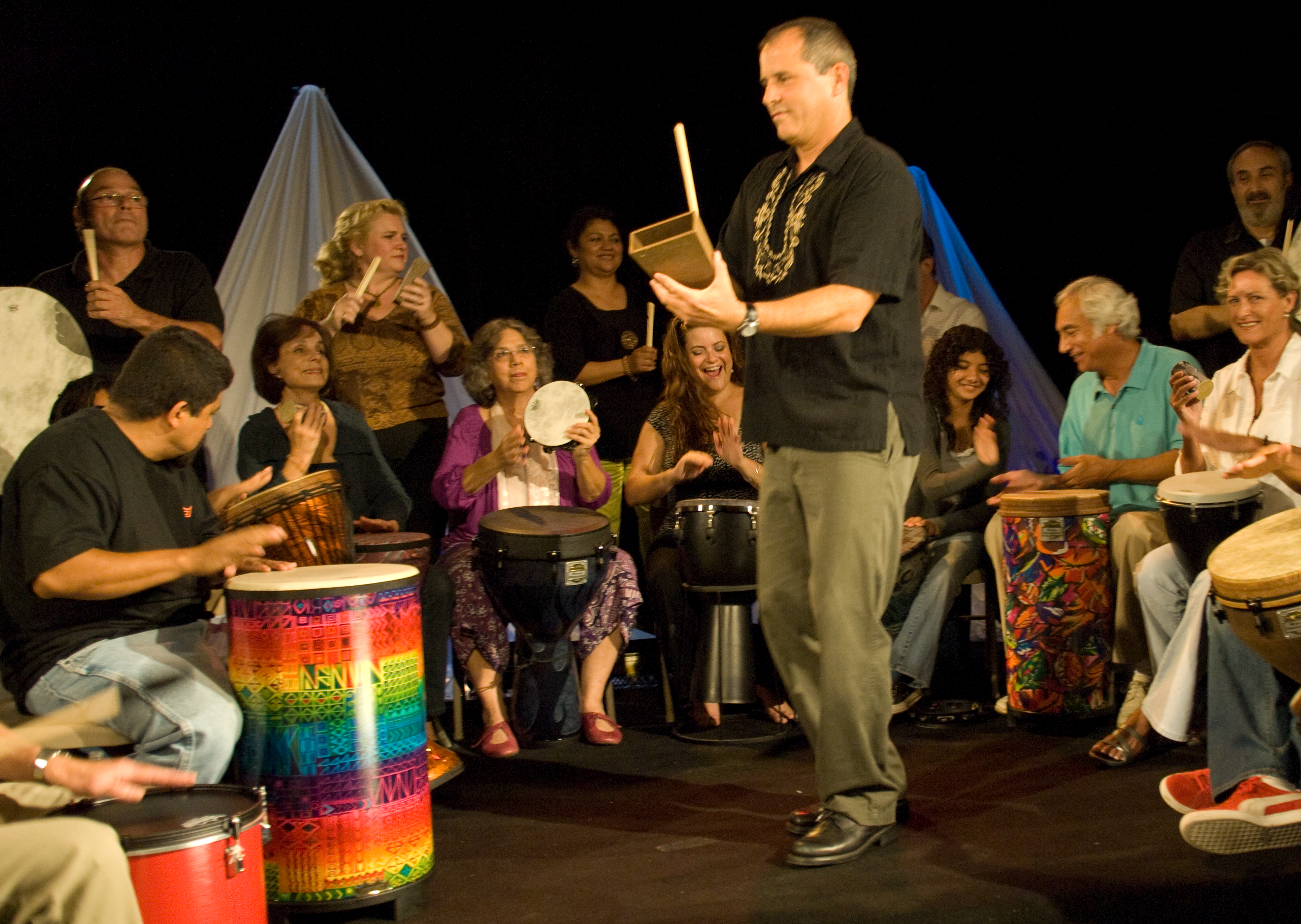 For the More Experienced Drummer:
There is a ton of material in the course you can use and incorporate into your Group Drumming Wellness sessions.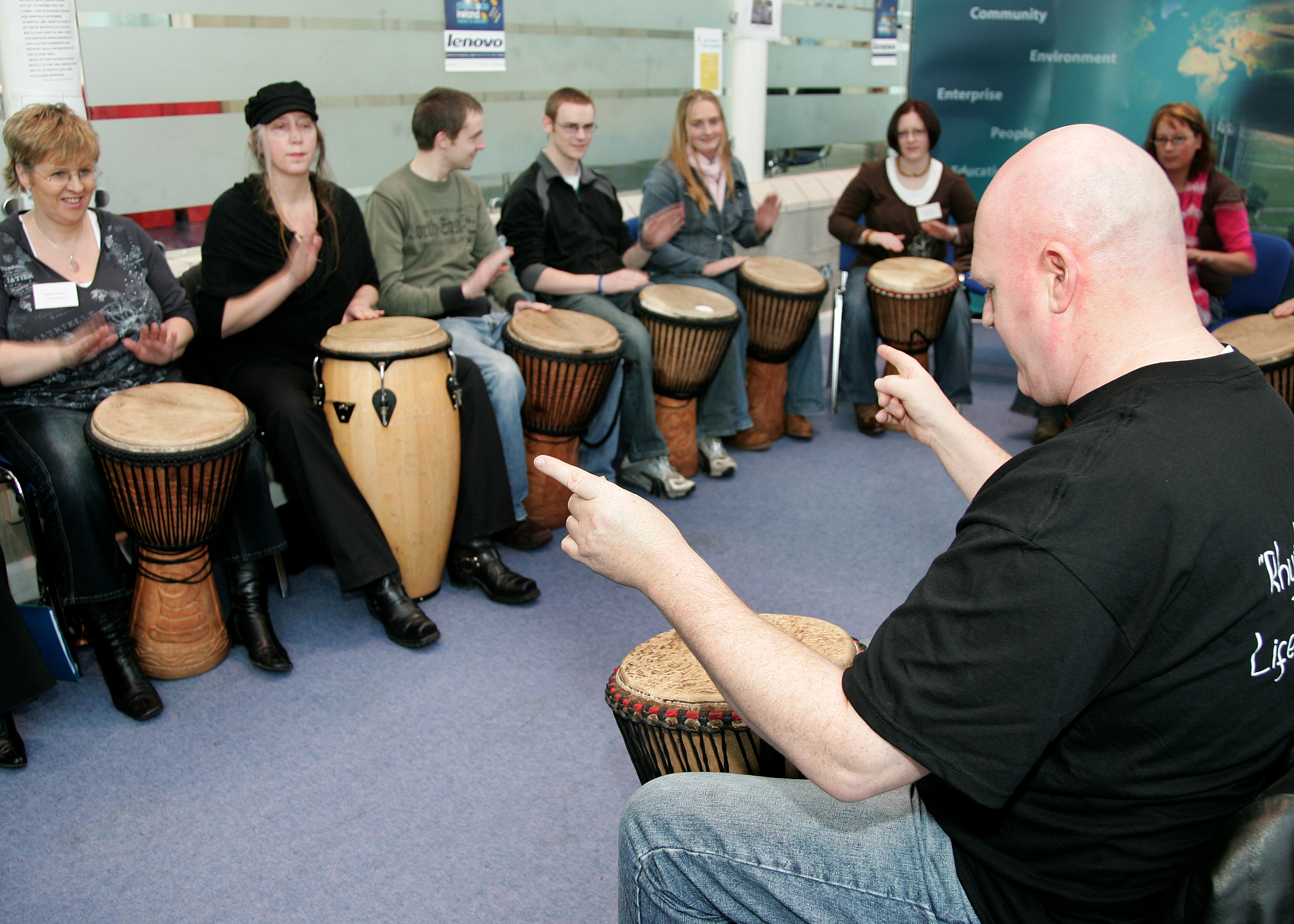 Group Development Worker:
If you work with groups of people in some Therapeutic or Developmental area such as Youth Work, Community Work, Counselling or Coaching (as I do) the course material will be of enormous help in your Group work and will enhance any other Healing/Preventive or Corrective occupation. The exercises can be done with no Drums if necessary with some Lap Drumming and a little imagination.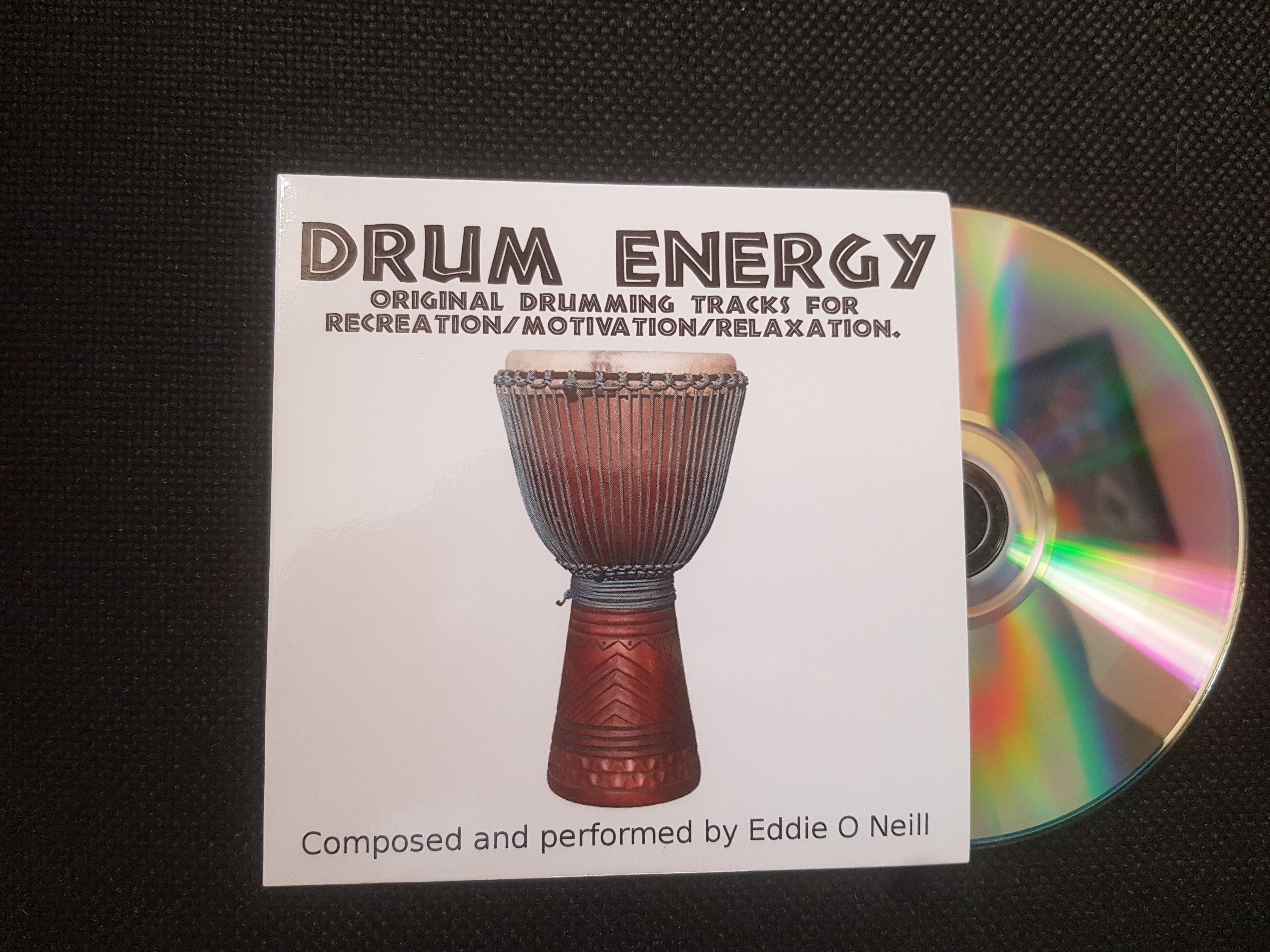 The course will be sent to you once a week for 6 weeks, and includes a FREE electronic download of my CD... DRUM ENERGY
… and can be purchased Separately
…in a Bundle
…or as part of my Membership Plan.