Welcome to Rhythm for Transformation online Drumming School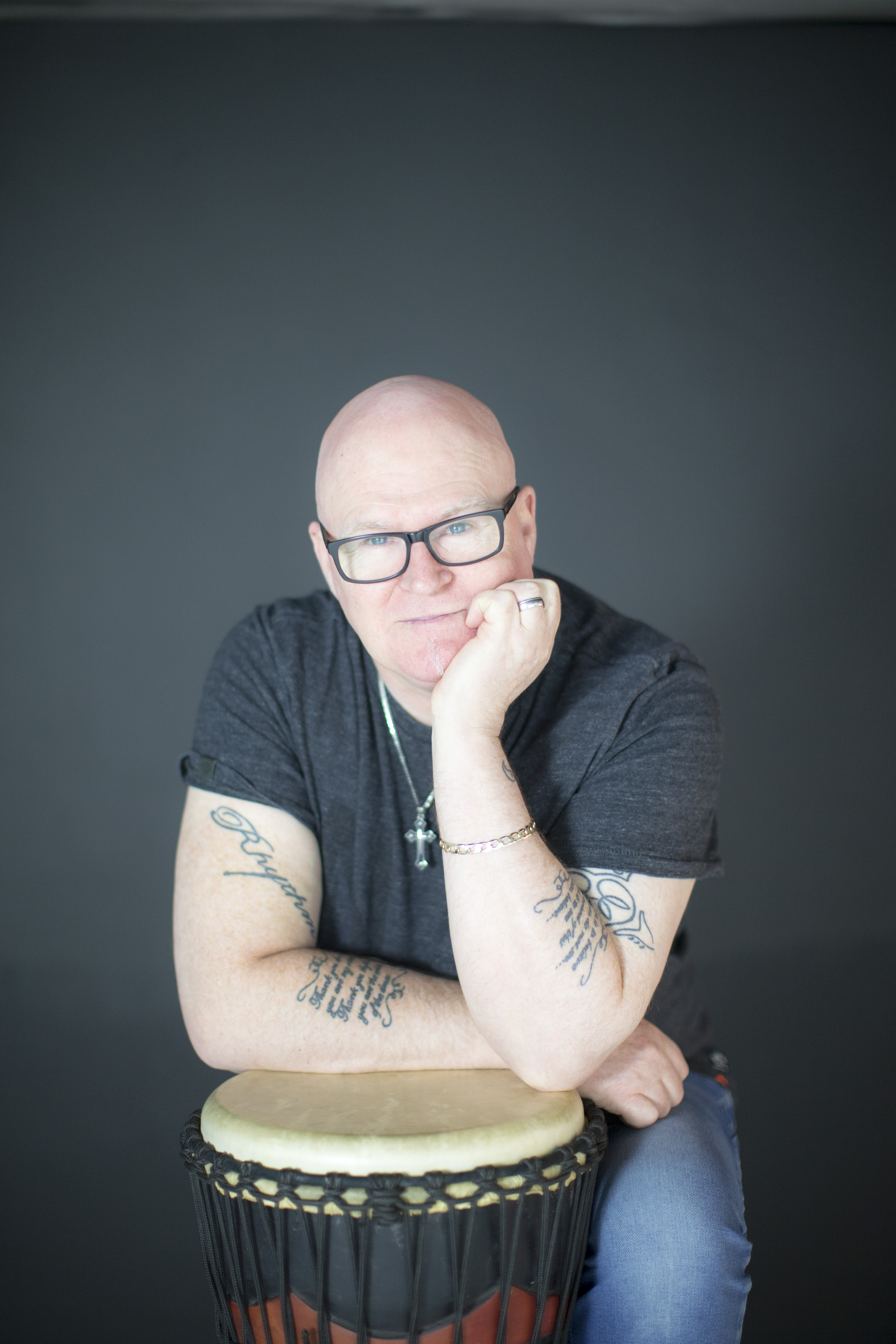 I am a professional Life and Empowerment Coach, and Drum Circle Facilitator and Teacher. I am devoted to helping you TRANSFORM and ENERGIZE your life through the power of RHYTHM/Drumming. I teach individuals to reignite their "ZEST" for life, and help them find their way back to a way of living that is full of EXCITEMENT, MOTIVATION, ENERGY AND SELF-BELIEF. I do this by introducing students to the Power of Rhythm via my Courses and Workshops. 
I am the Founder of Rhythm Connection Practice (RCP) which is a Personal Growth Intervention that encourages the use of Drumming and Rhythm based activities to enhance our Wellbeing and Personal Advancement. I am a certified HealthRhythms Facilitator and a Rhythm2Recovery workshop Leader.
I look forward to teaching you how to CHANGE YOUR LIFE, (or the lives of others )... IMPROVE YOUR HEALTH/WELNESS...or becoming a RCP PRACTITIONER through the many courses here at my Rhythm for Transformation online school.
Happy Drumming!
Eddie.
Check your inbox to confirm your subscription