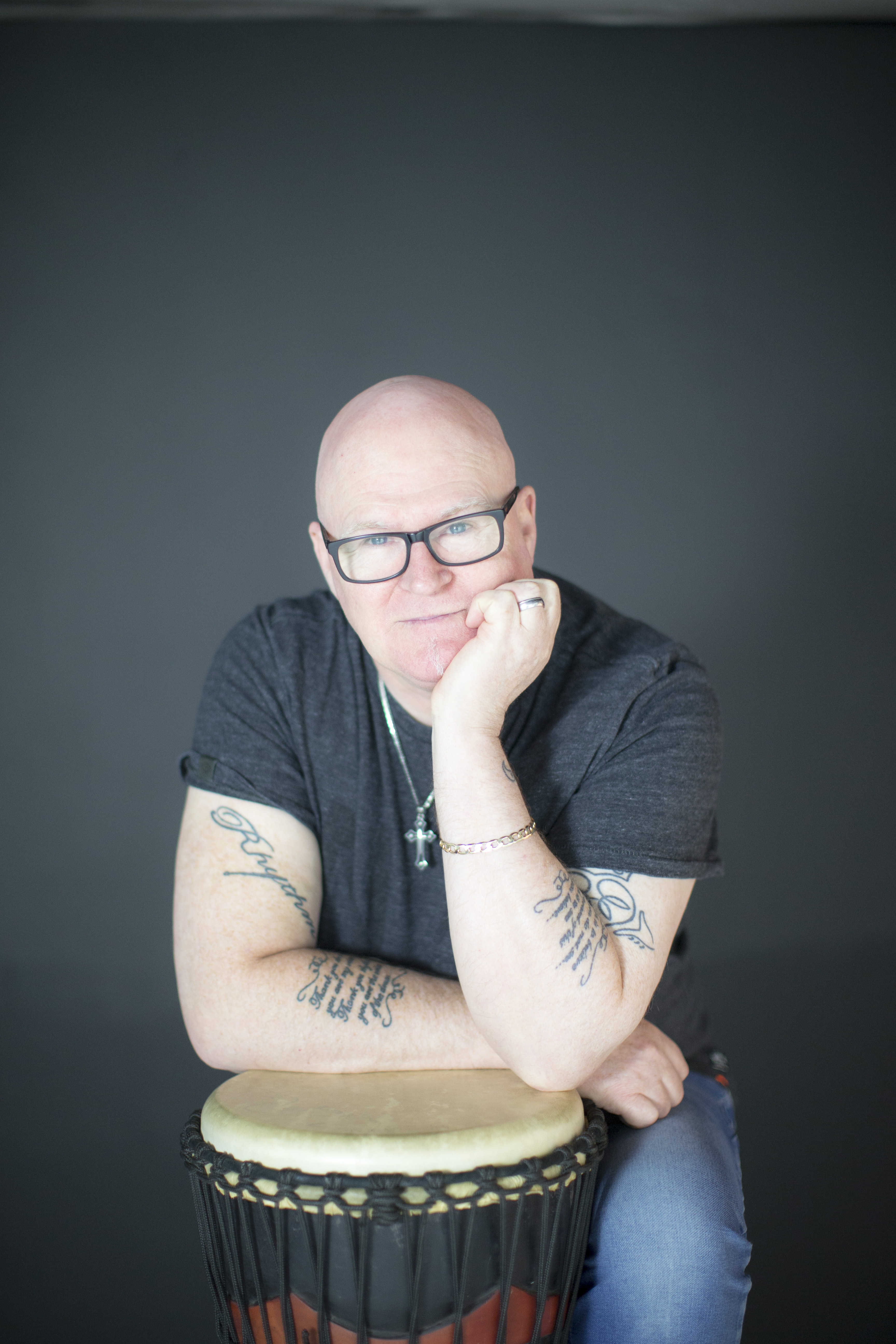 Come and Drum with me LIVE!
Why not come to one of my LIVE group Drumming workshops? Whatever your Drumming Intention might be...Health/Wellness...Fun...Spirituality...Creativity...Personal Growth...just sign up and come along for a wonderful day of Rhythm and discovery.
NO DRUMMING EXPERIENCE WHATSOEVER NEEDED AND ALL DRUMS WILL BE SUPPLIED.

Discover the many benefits that group Drumming provides.
For an example of what to expect see below



Example of a days Drumming Workshop
Discover how to Drum to destress
Learn some basic Drum Rhythms
Discover the importance of Rhythm in our lives
Feel Empowered and Energized while Drumming
Offload baggage through Drumming
Internalize your Goals/Desires with Drumming
Discover the power of Drumming to boost your mood
Understand how Drumming can influence Community Bonding
Feel the healing power of Drumming
Experience the Spiritual aspects of Drumming
AND LOT'S MORE ON THE DAY
Upcoming Face-to Face Workshops
FRIDAY 30TH SEPTEMBER
THE BUDDA LOUNGE BIRR CO. OFFALY.
For all information and booking please call Antionette on
087 137849
SUNDAY 16TH OCTOBER
An Tobar Wellness Centre
Ballylanders, Co. Limerick
For all information and Booking, please call Nicola on 086 827 5944
OCTOBER 29TH
ANGELWORLD HOLISTIC CENTRE
2, Hyde Bridge, Sligo, Ireland
For all information and Booking please call Marleen on
071 914 3440
or visit
https://www.angelworld.ie/holistic-workshops-wellbeing-events
Start your bank holiday off with a Day of Drumming/Rhythm
Why not get together with a few friends and enjoy a wonderful day of Drumming bliss....Learn how to use Drumming for Health/Wellness/Creativity/Recreation/Spirituality/Personal Development

Check your inbox to confirm your subscription